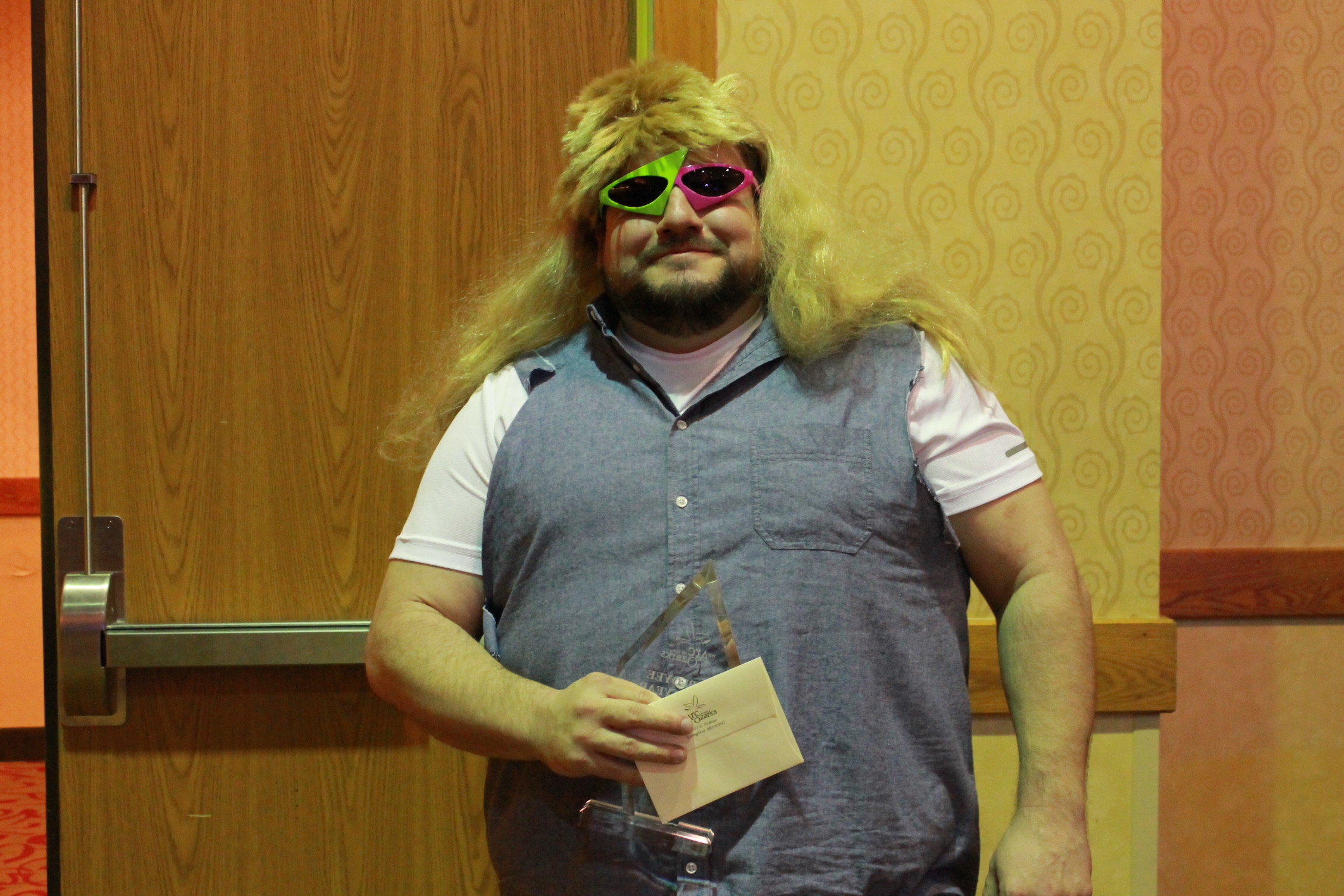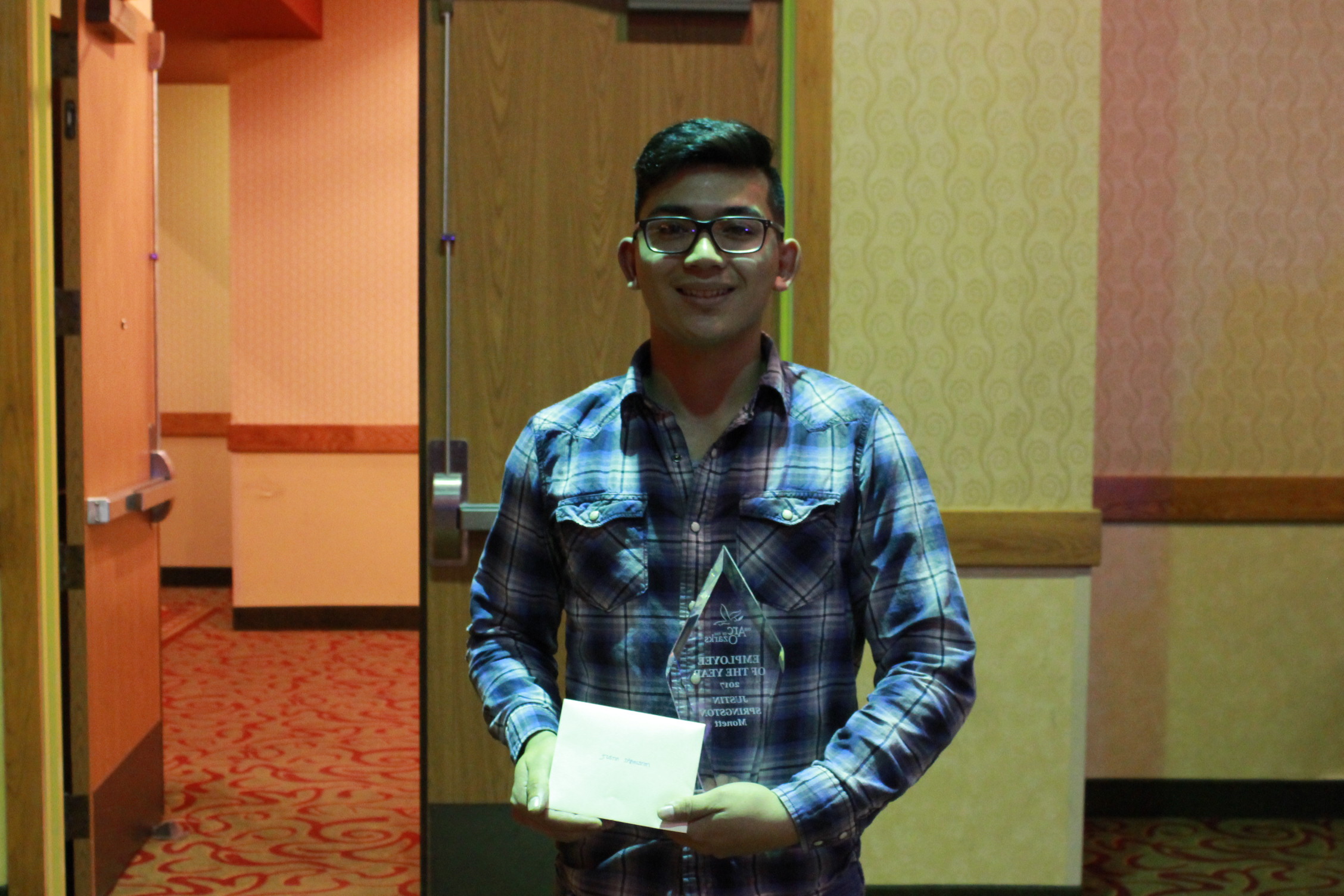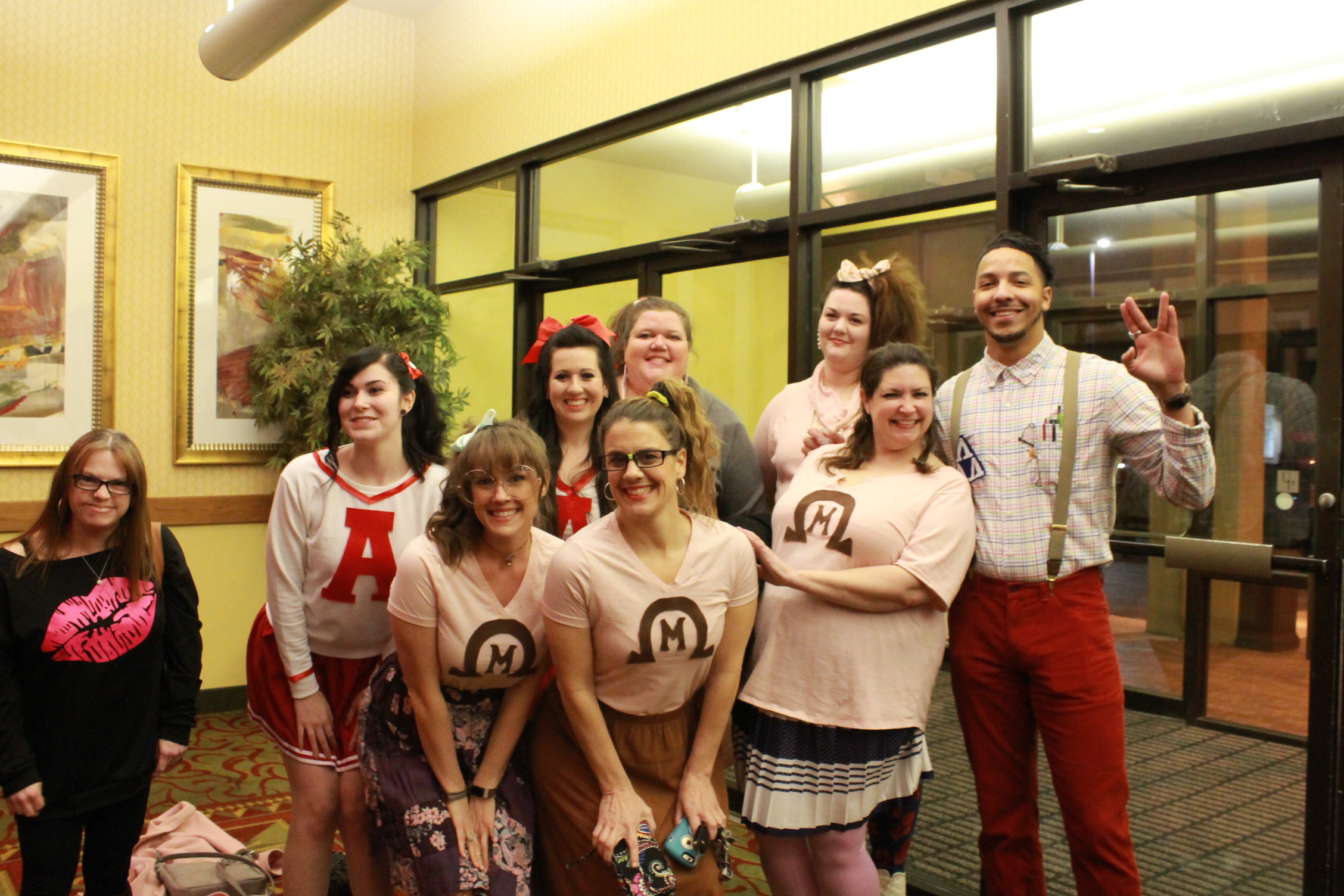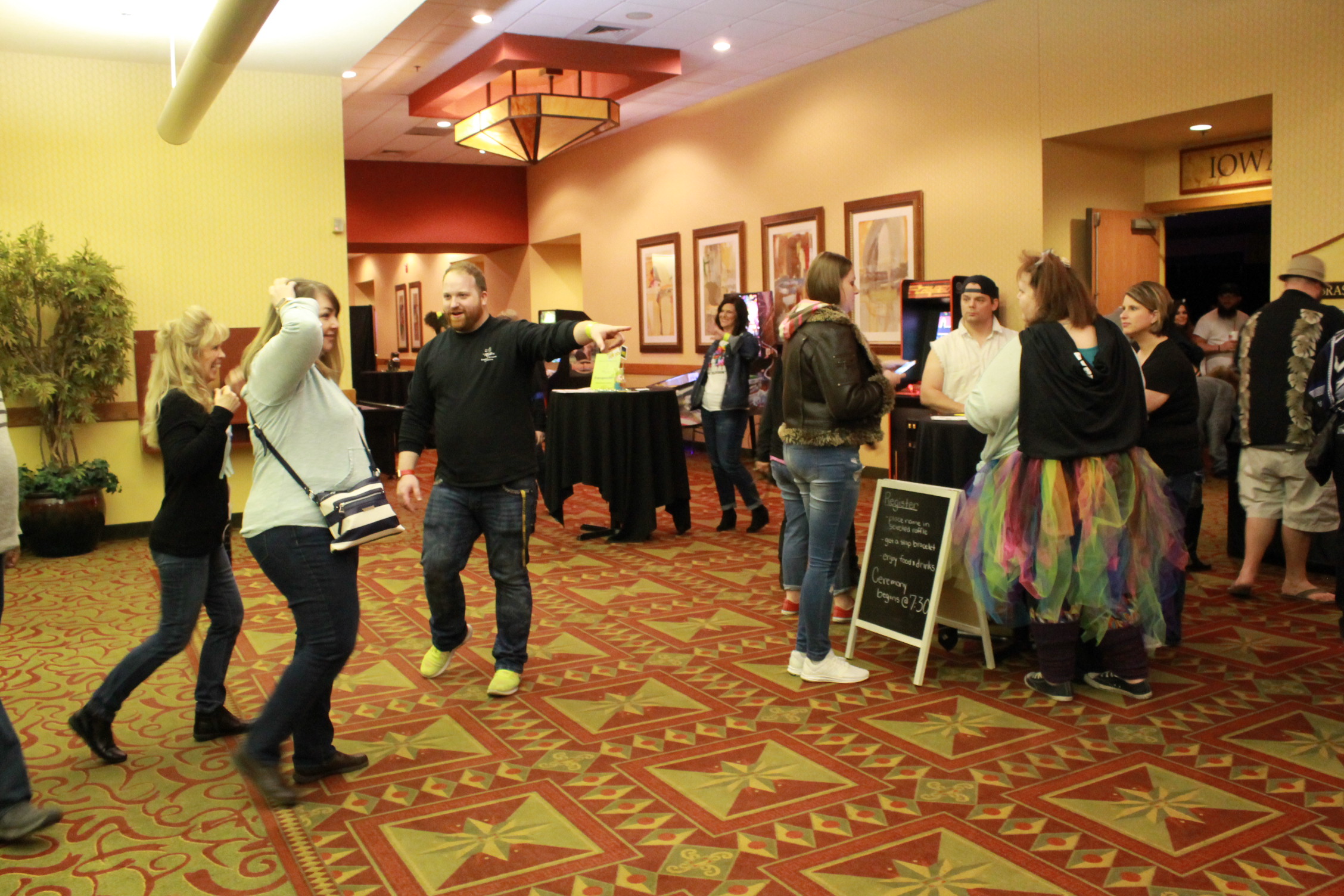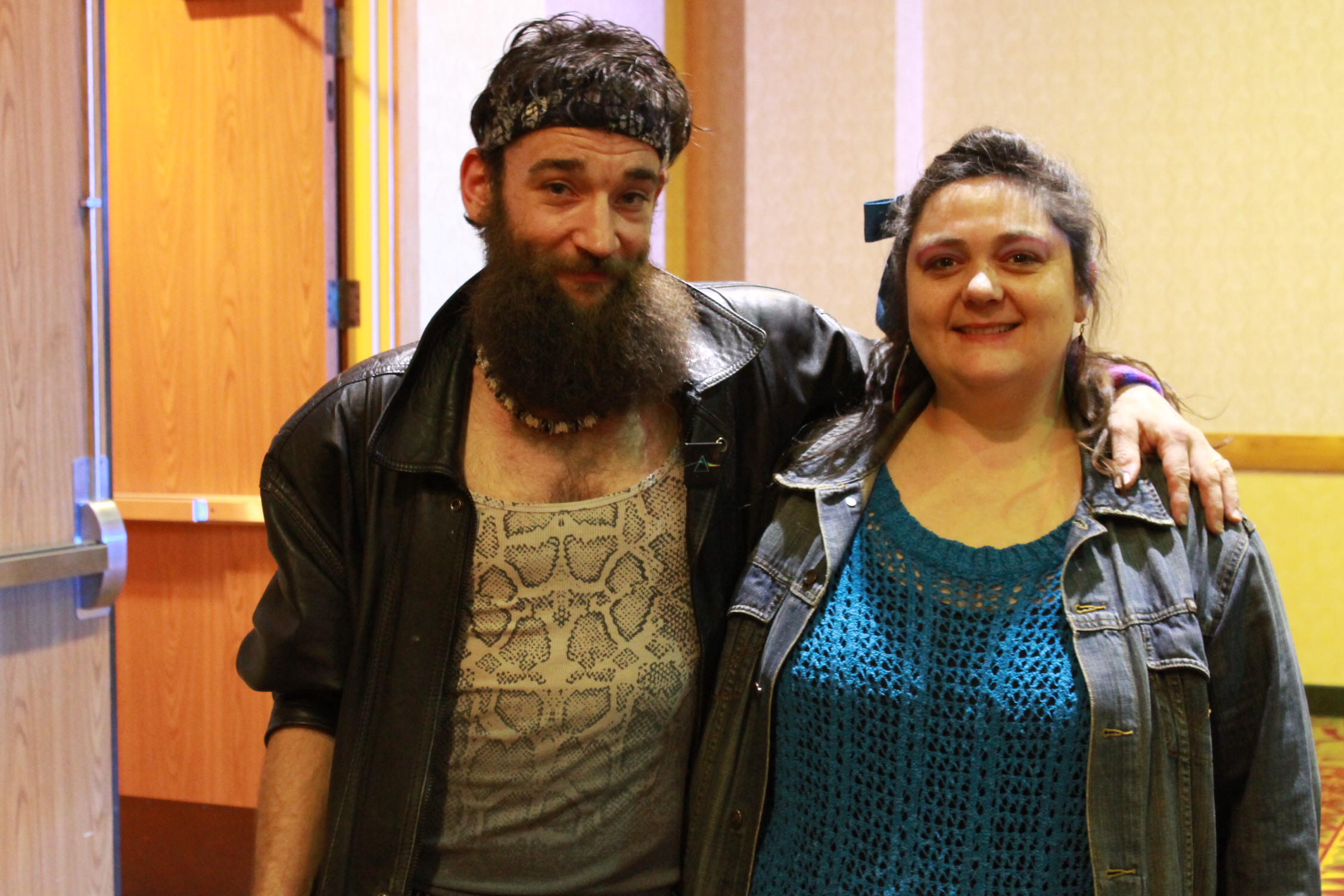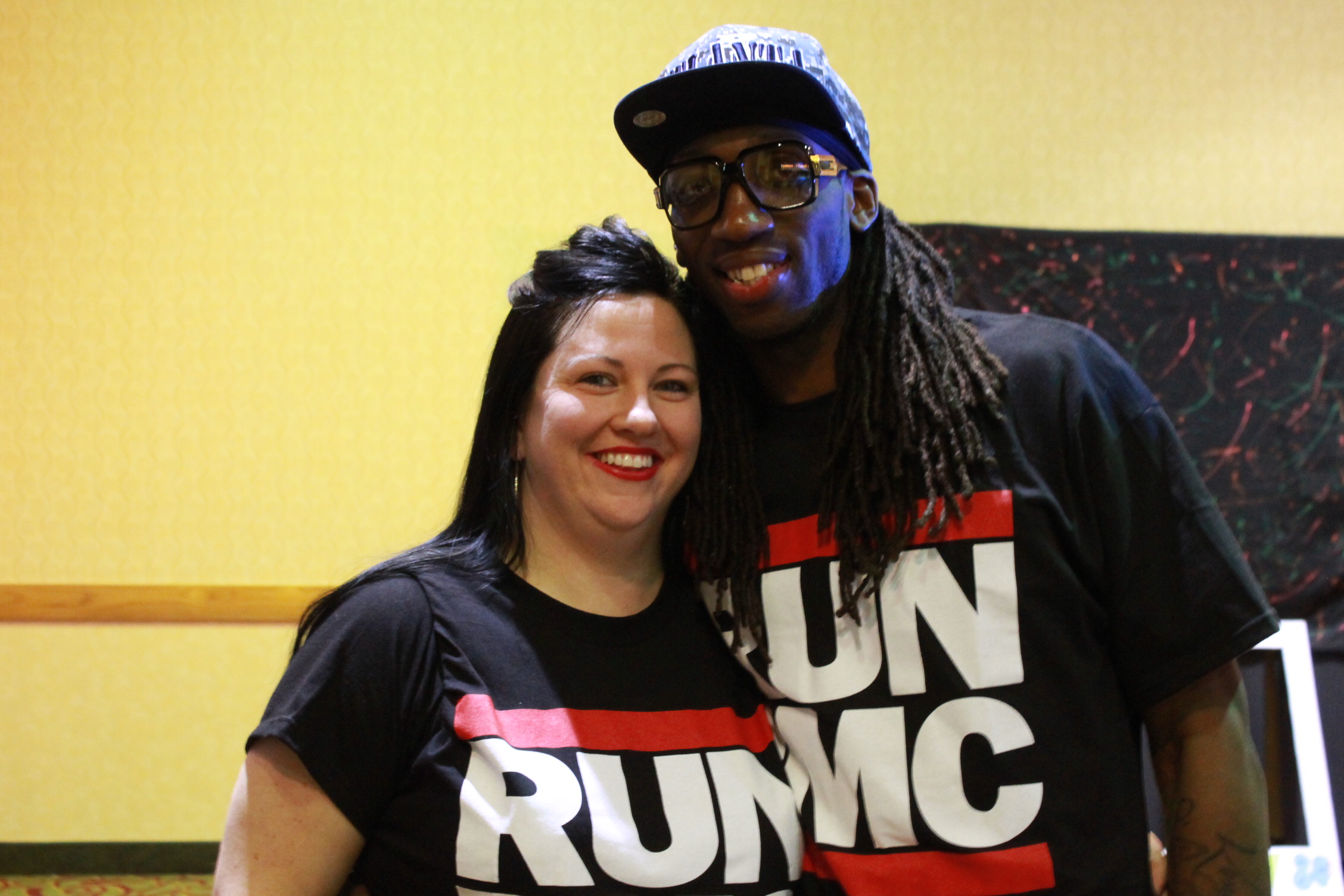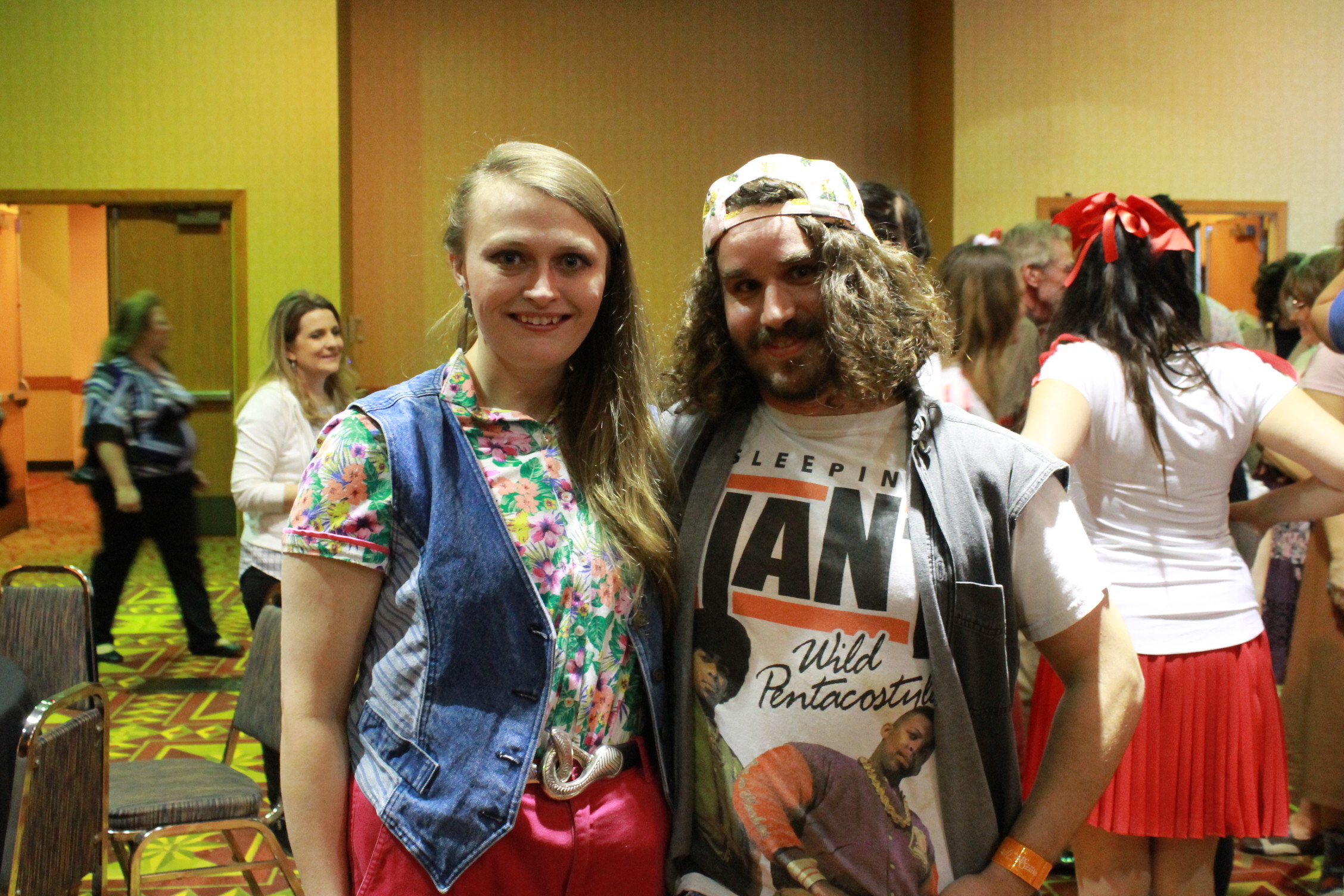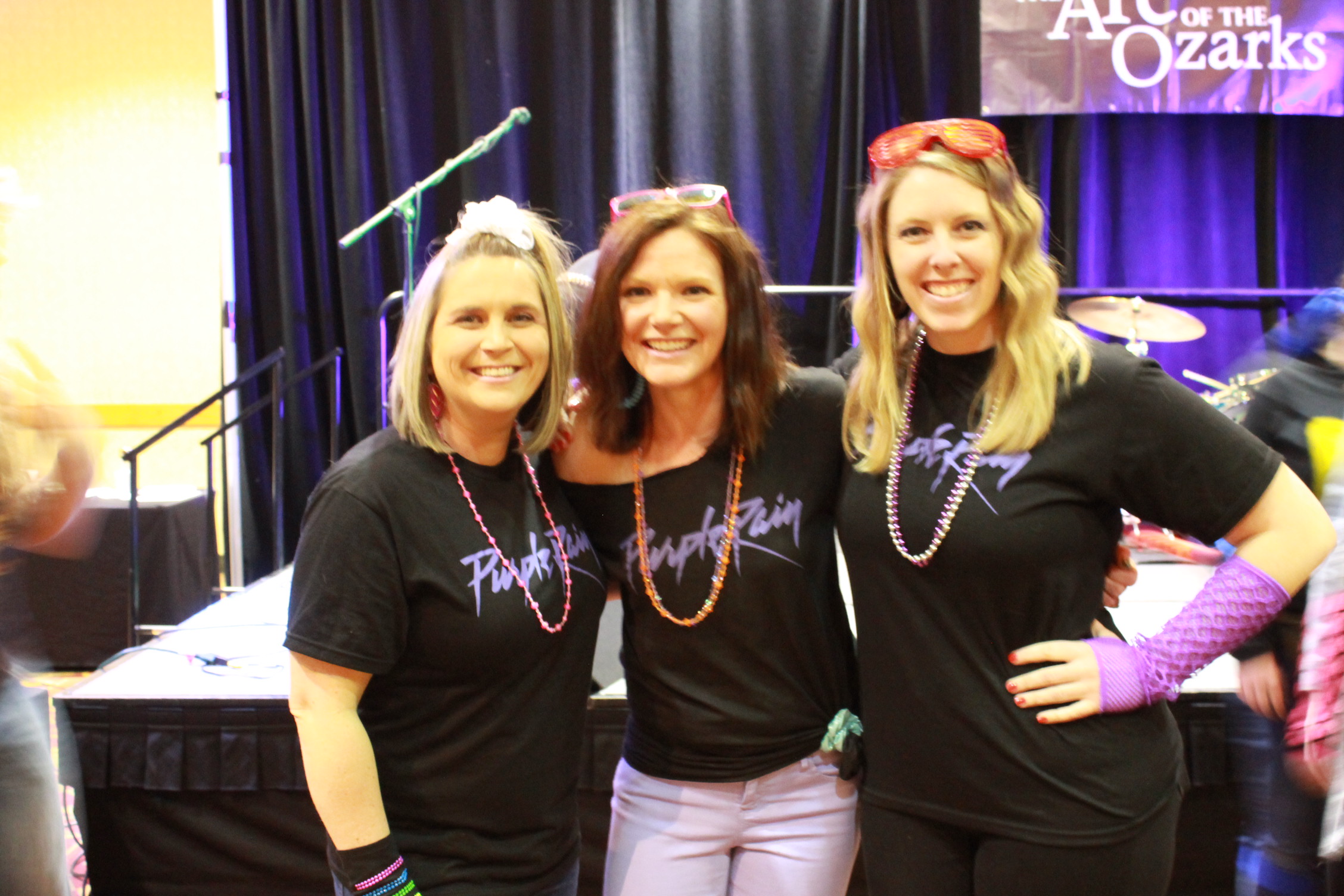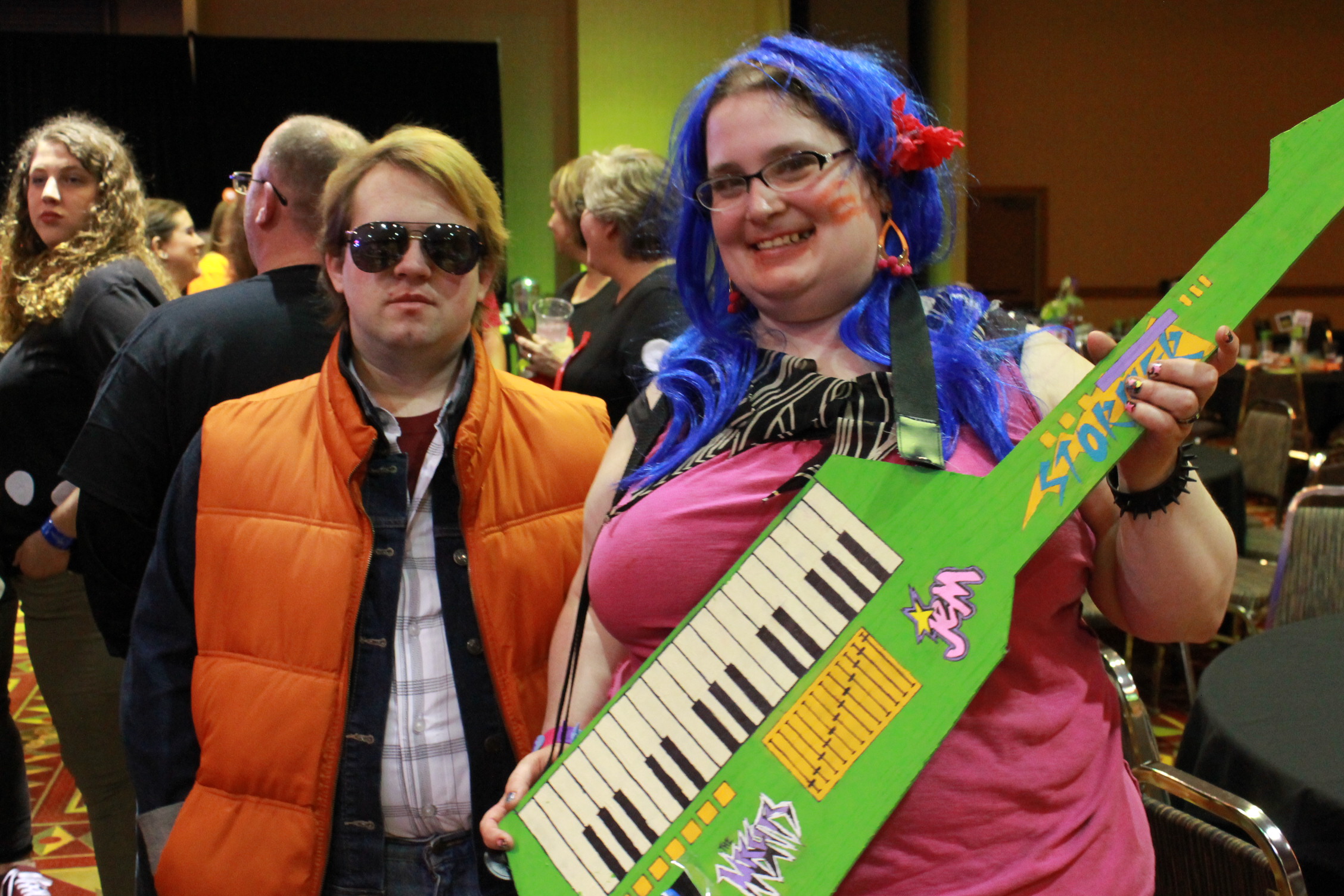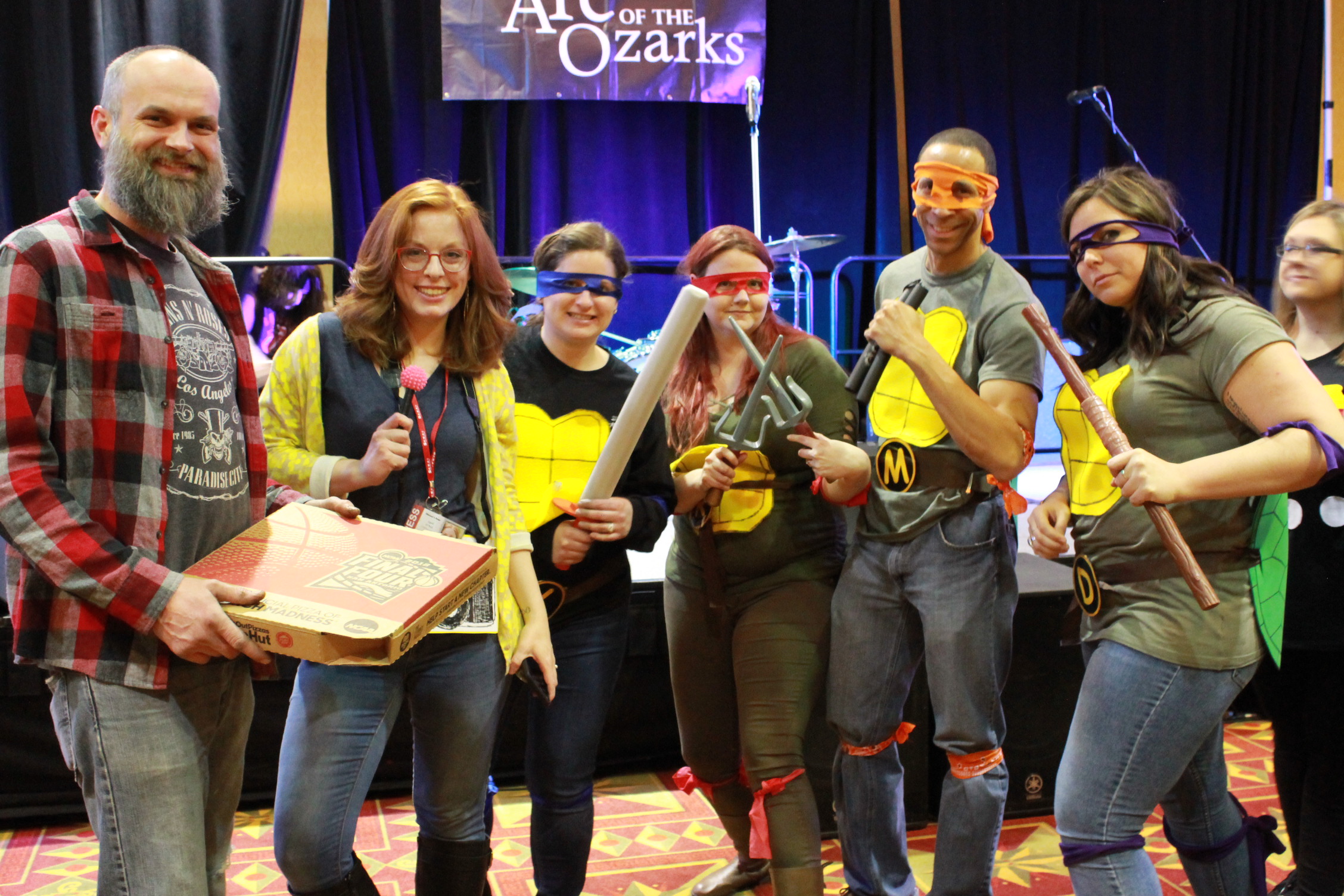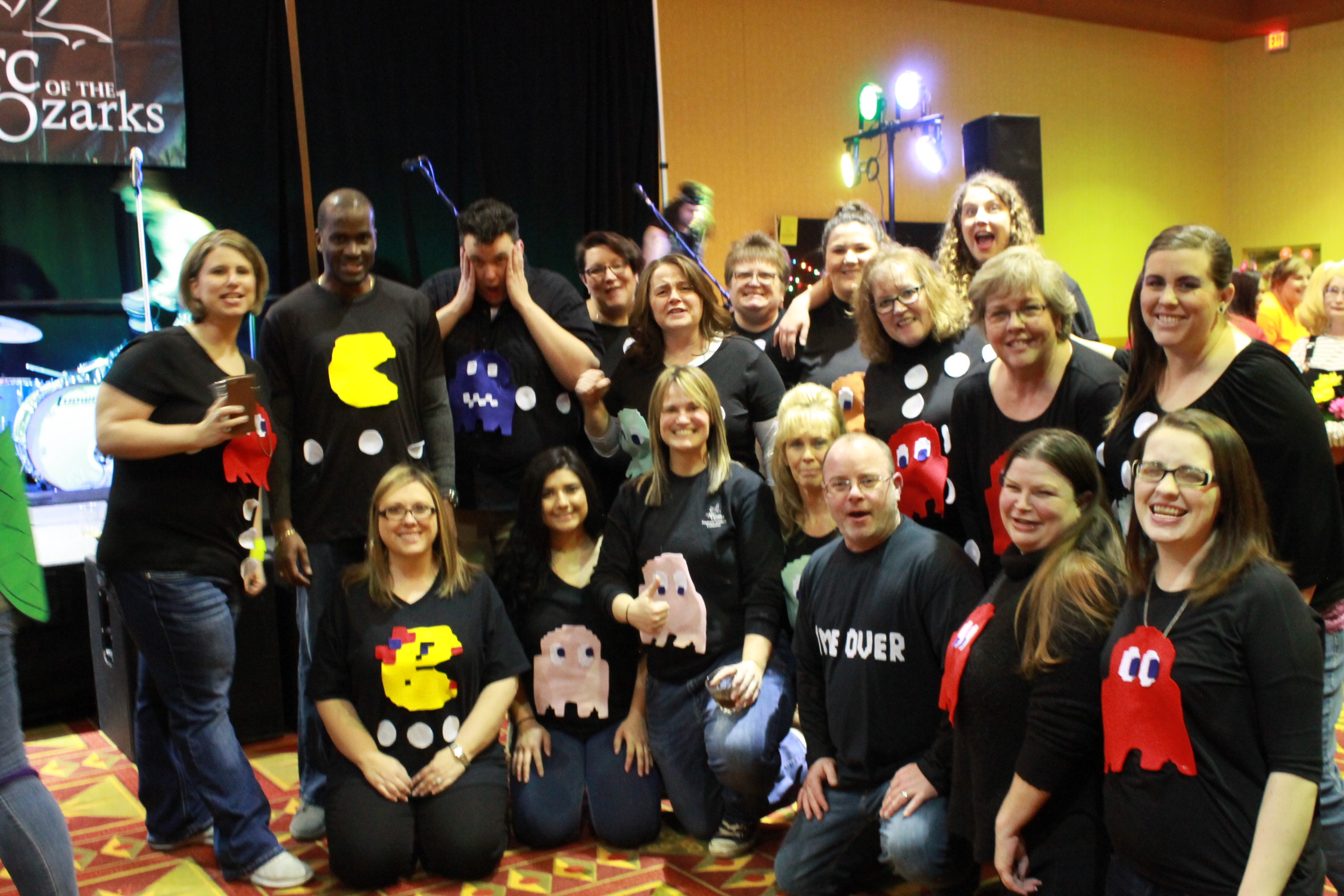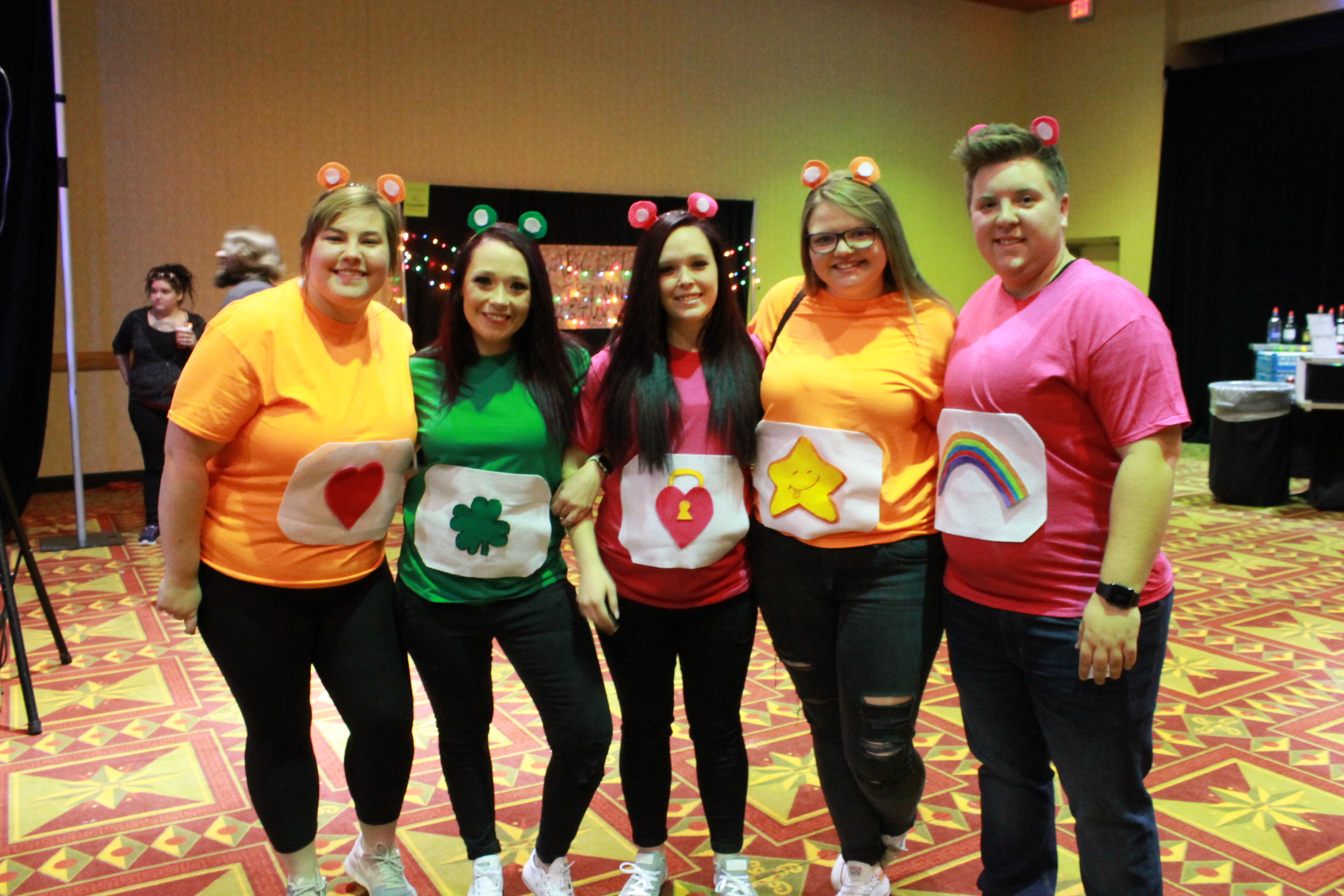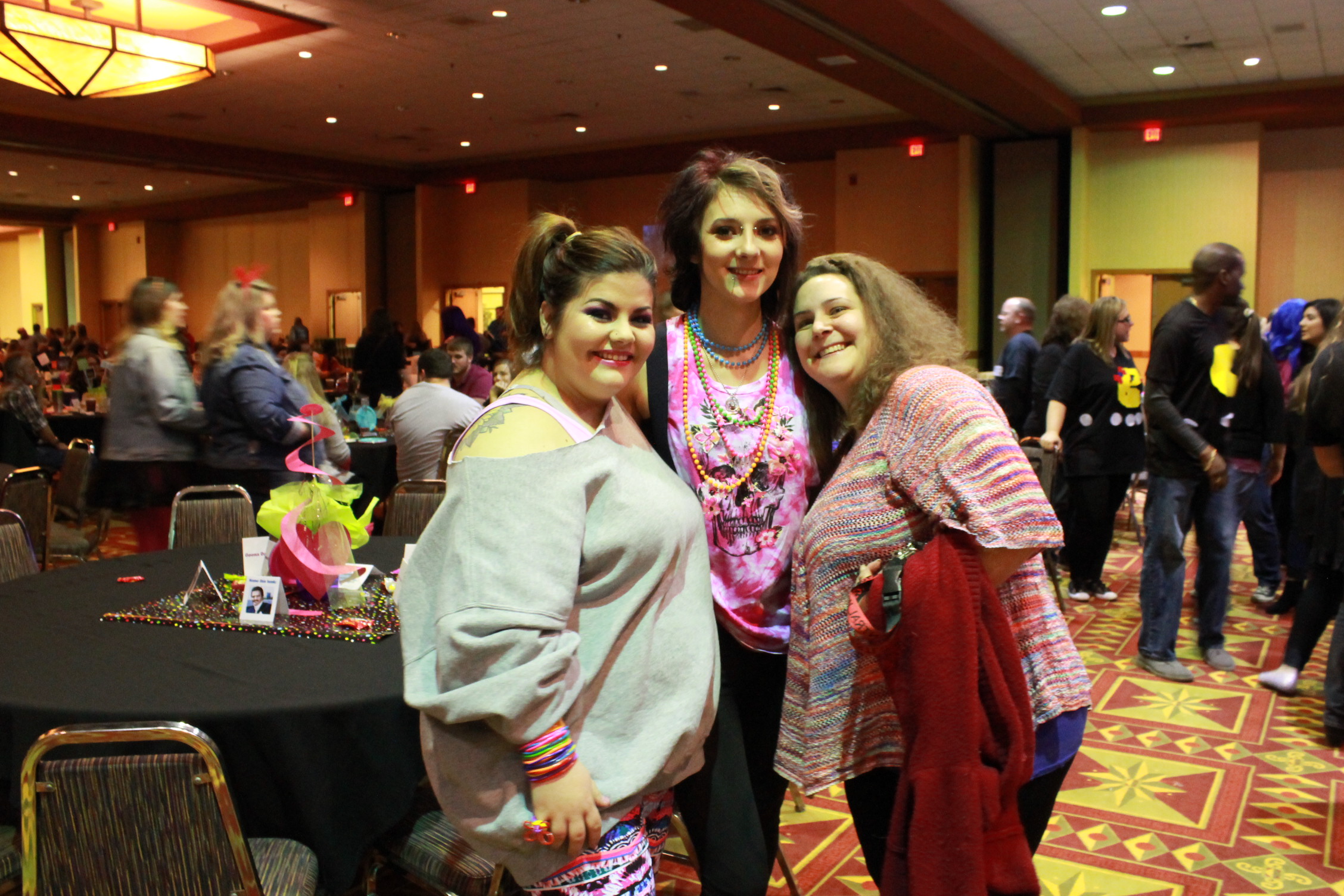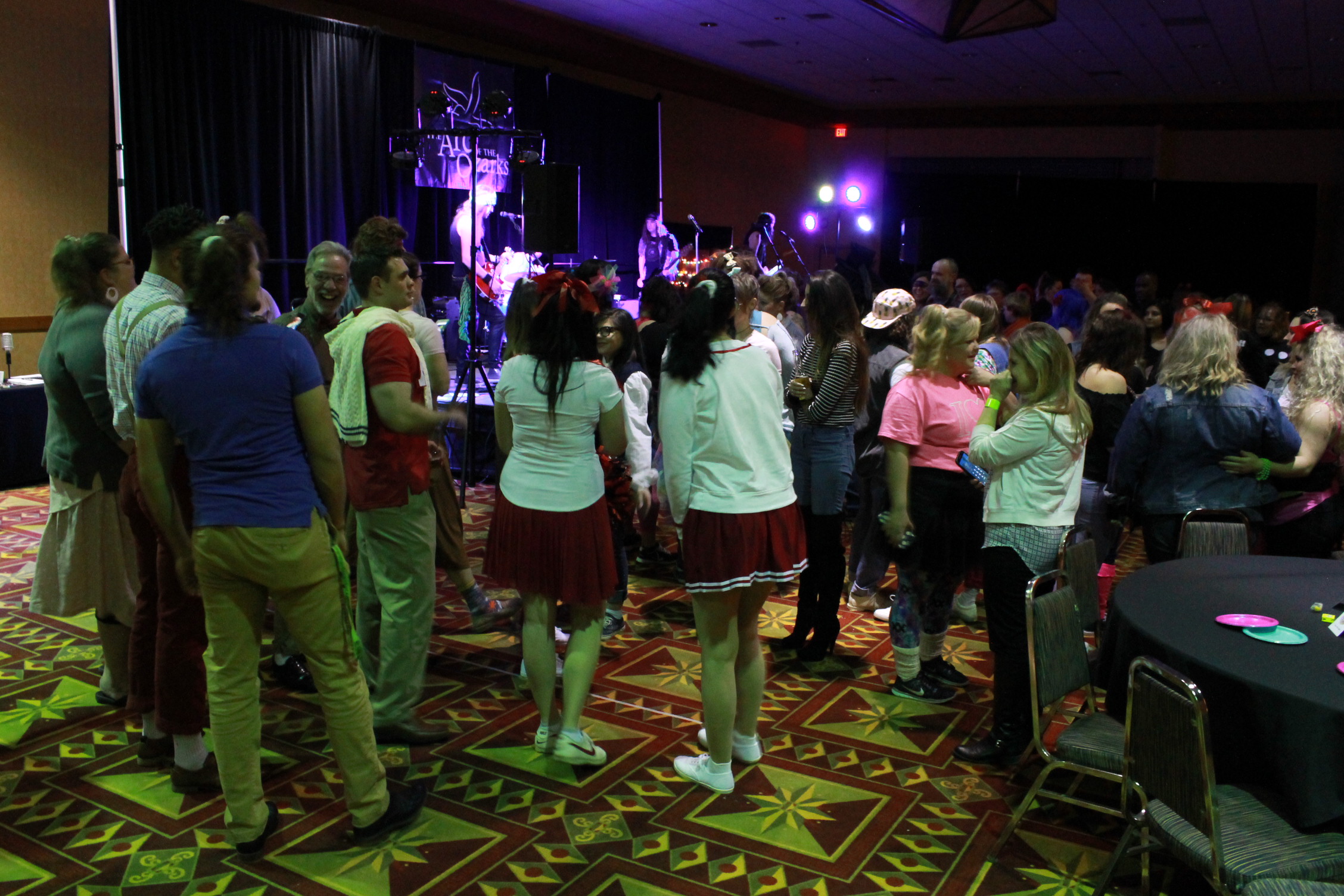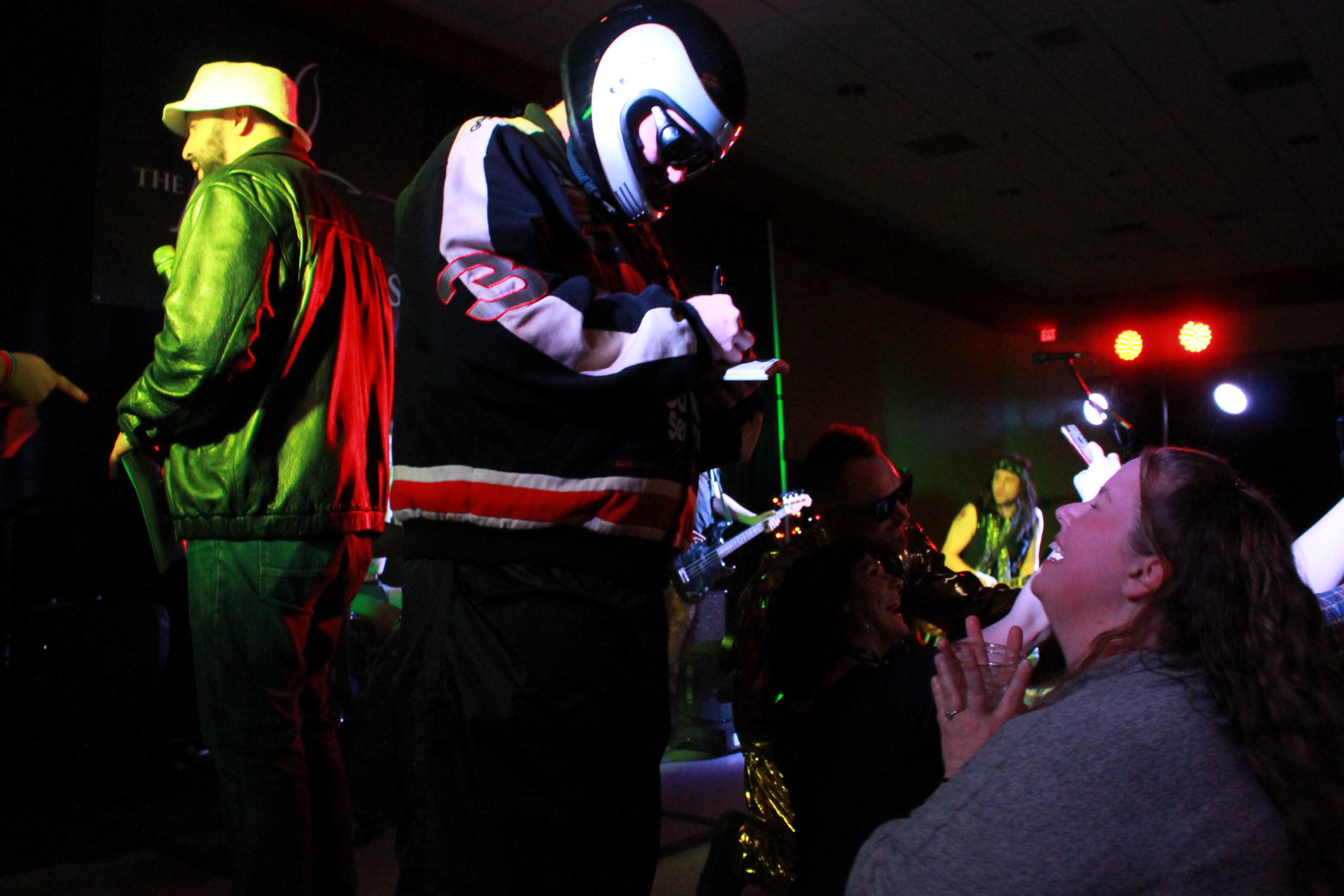 The Arc of the Ozarks held its annual Employee Appreciation Night last Friday, March 2 and honored more than 293 employees for their continuous years of service and special achievements.
The night's theme was inspired and crafted around 80's nostalgia. Many of The Arc staff members attended the evening dressed in their best 80's gear and danced to the 80's tunes provided by Springfield's popular band Machine Gun Symphony.
Some highlights of the evening included an awards ceremony in which The Arc recognized employees of the year: Justin Springston – Monett, Bill Stevens – Joplin and Rebecca Tuter – Springfield, as well as the employees that have been with the organization for one, five, ten, fifteen, twenty and twenty-five years.
The evening also featured an arcade, an interactive Pac-Man game and a costume contest. A special appearance was made by MC Hammer and Dale Earnhardt, impersonated by our Executive Vice President and Vice President of Finance.
"While the purpose of this event is to honor employees who have met milestones and who have gone above and beyond, I feel the event gives us a chance to show our appreciation to all of our employees," said Executive Administrative Assistant and coordinator of the event, Missy Young. "The event committee that represents all departments throughout the agency, works hard to provide a time everyone can enjoy."
Thank you to everyone that was able to come out to the fun-filled evening.